Casting & Coating
See our selection of resins perfectly suitable for various projects. Learn about which resin will be best for your project!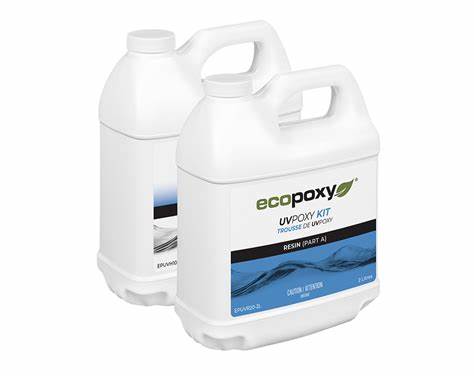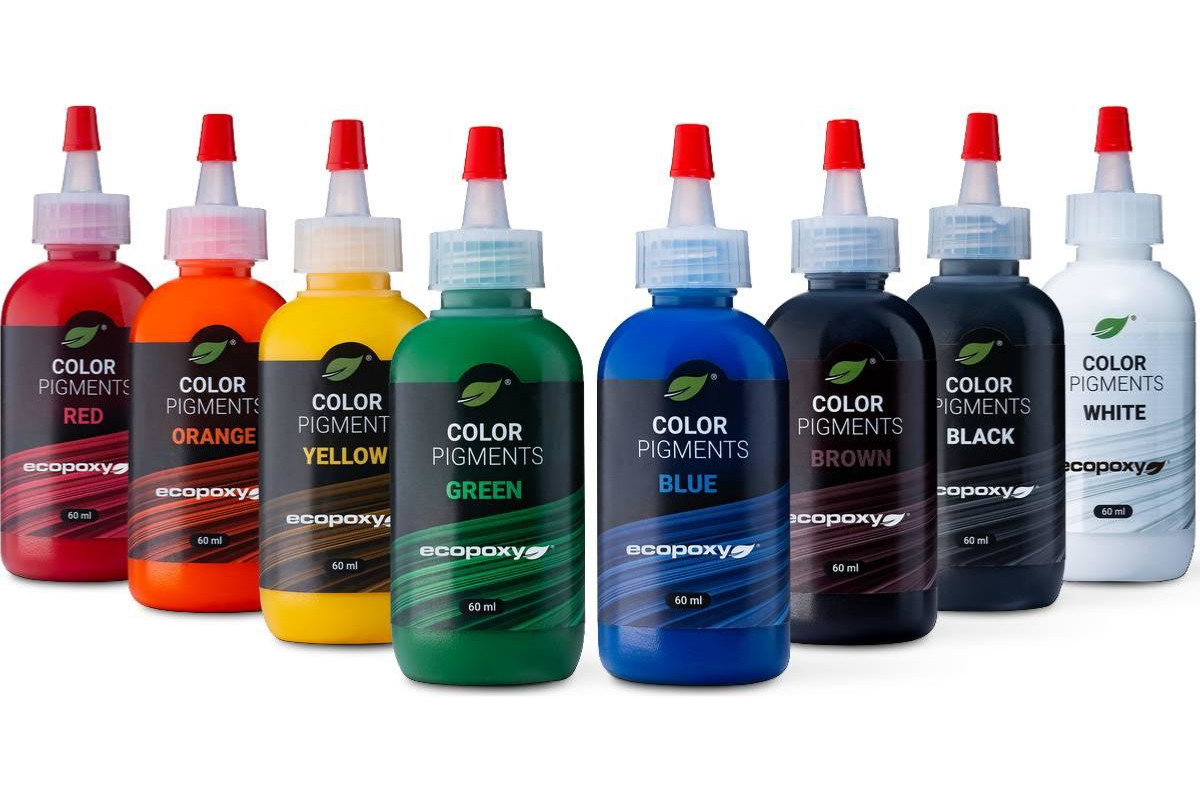 Metallic - Glitter - Liquid - Glow
See which pigments will bring your project to life! The choices are endless and guaranteed compatable with any Ecopoxy Resin.
Pour Pail - Release Tape - Cups
Make it easier on yourself and have the little things prepared. These accessories make a world of difference in the resin experience!